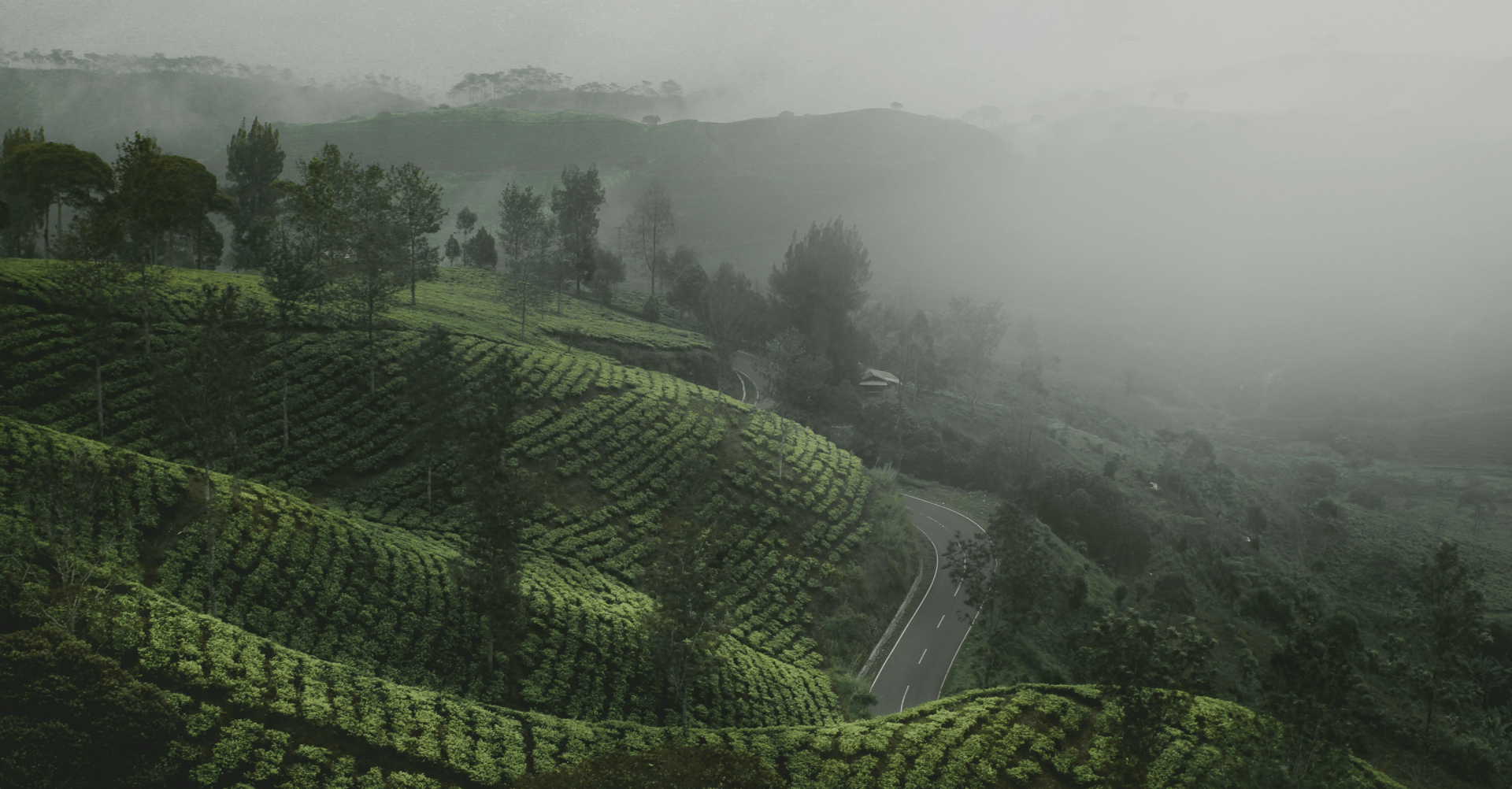 The beauty and enjoyment of trees can last for a lifetime with us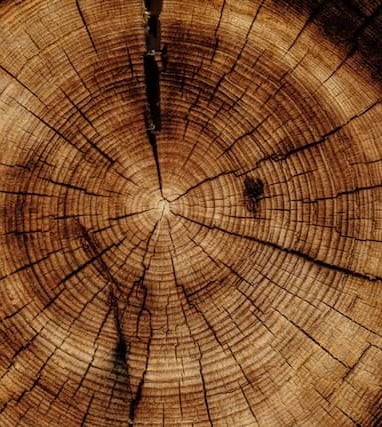 TREE AGE DETERMINATION
Rings in the cross-section of a tree show the age of the tree. It could have been through fire, drought or plague-these will all be reflected. The rings are a form record keeping system. As the cycle of spring and summer comes and goes new layers are added to the tree's trunk. Large cells are signs of fast and light growth that usually happens in spring. Darker rings are symbolic of summer when tree growth is slower. They also tend to be smaller as well. Dark and light rings become evident when an aged tree is cut by tree removal services. The number of rings show the number of years a tree.
When you analyze tree rings you may understand its age along with its history. Numeral factors affect the appearance of rings in a tree. That includes the regularity, its hue and broadness.
Rialto Tree Care Services include removals, stump grinding, orchard management, pruning and disease or pest solutions. We consult on house-calls, emergency-tree fall, tree protection, tree planting, management and planning.
No other arbor service provider does what we do, how we do it. In the Inland Empire, Rialto Tree Services reigns as the best arbor services provider.
Tree Services In Rialto CA: What You Need To Know
The idea of working in the outdoors might not be everyone's cup of tea, but working as a tree care professional is a great option for those who enjoy spending time outside. According to the Bureau of Labor Statistics, jobs related to landscaping are projected to grow at a rate faster than the average for all occupations through 2026. If you love being surrounded by nature and you want to work with trees, this job is definitely for you! And we all know that the weather in Rialto, CA is splendid, most of the year. Working as a tree care professional can be exquisitely rewarding and downright challenging at the same time. You get to spend your days working in an environment that gives you peace and tranquility, but looking after trees can be very time-consuming and laborious. Before you begin working as a tree care professional, however, make sure that you understand what it entails and what types of tasks fall within its scope. This article will provide insights into what kind of tasks a tree care professional should perform and what qualifications are needed to become one in Rialto or Southern California.
What is a Tree Care Professional?
The definition of a tree care professional varies from state to state, but in general, it refers to someone who works with trees on a regular basis. This can range from cutting and trimming branches to pruning and removing dead trees from residential and commercial properties. You will find tree care professionals in a variety of fields, including arboriculture, horticulture, landscaping, and forestry. By the way another name for this line of work is "Arborist". Tree Surgeon, Arboriculturist may also be used.
Rialto Tree Service in California
Rialto Tree Service in California offers a wide range of tree care services, including tree removal and trimming, tree fertilization, tree pruning, stump removal, de-licensing and more. Most tree services also offer basic tree planting and design services. If you are looking for tree care professionals who can provide you with an efficient and customized solution for your tree problem, Rialto Tree Service has the best tree care professionals in the business fo Southern California. Tree Services in Rialto California can be contacted by calling (909) 492-8441 or by visiting the website.
Tree Trimming and Pruning
When it comes to trimming and pruning, you will find tree care professionals in the Inland Empire of California who specialize in a specific type of tree. For example, if you have citrus trees in your backyard, you might want to hire a citrus tree care professional. Other types of trees that require specific expertise include avocado trees, pines, eucalyptus, and cypresses. Tree trimming and pruning services are usually quite affordable and quite easy to schedule. You can schedule a trimming service two to six weeks in advance or you can schedule a pruning service at the same time every week. It is also possible arrange and have pruning services performed on a recurring basis, if necessary.
Stump Grinding and Coning
If you have a tree that has died and fallen on the stump, you will need to call a stump grinder or a stump coner to grind off the stump and then saw off the top portion of the tree. This is known as "coning." Some tree care professionals perform stump grinding and coning at no charge and some will charge a fee for this service. Stump grinding involves first cutting the trunk off at ground level. It is important to grind the stump off at ground level because if you grind the stump off higher in the tree, it is possible that the stump will put pressure on the roots of other trees and plants in the area. The most important thing to remember when you are stump grinding is to grind the stump off at ground level.
De-Licencing and Shrub Removal
De-licensing is the removal of a dead tree from your property. However, when de-licensing a dead tree, you will also usually require a trimmer to remove the dead branches, twigs, and leaves that were on the tree. This is known as "de-licensing." Trimming shrubs, on the other hand, happens when a tree care professional removes branches, twigs, and leaves from the shrubs on your property. You can usually schedule a shrub trimming service two to six weeks in advance or you can choose to have it performed on a recurring basis.
Conclusion
If you are looking for a job that combines nature with work, a career as a tree care professional might be for you. The work can be rewarding, and it can also be very gratifying. However, when it comes to working with trees, you will need to be patient, dedicated, and disciplined.
We take pride in rendering tree services of all variations to the people of Rialto, CA and the nearby cities. You and your family deserve an atmosphere with strong healthy trees around. Let us help you to make your imaginations come true.